2020 certainly was an interesting year; new challenges and difficulties were faced by almost everyone due to COVID-19. Host Networks are proud to have helped our customers leverage internet technologies to improve both business and personal outcomes. Host Networks deployed a COVID-19 response plan which helped to ensure that both our staff and our facility remain protected at all times. While our facility access restrictions have now eased, Host Networks will continue to provide hand sanitiser at common areas, and masks on request, to help ensure a clean and safe work environment for all.
Through the end of 2018 and early 2019 Host Networks completed a number of
major maintenance milestones for our Brisbane Data Centre, specifically
new Liebert CRAC systems and new ABB UPS systems. This equipment helps Host Networks maintain our high standard of facility uptime and ensure complete vendor support is available for all of our equipment.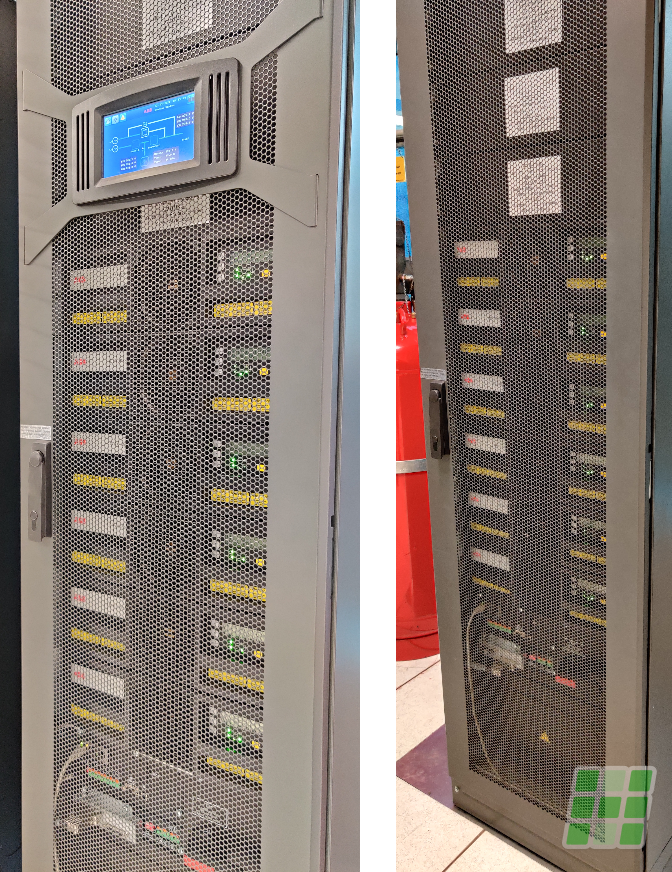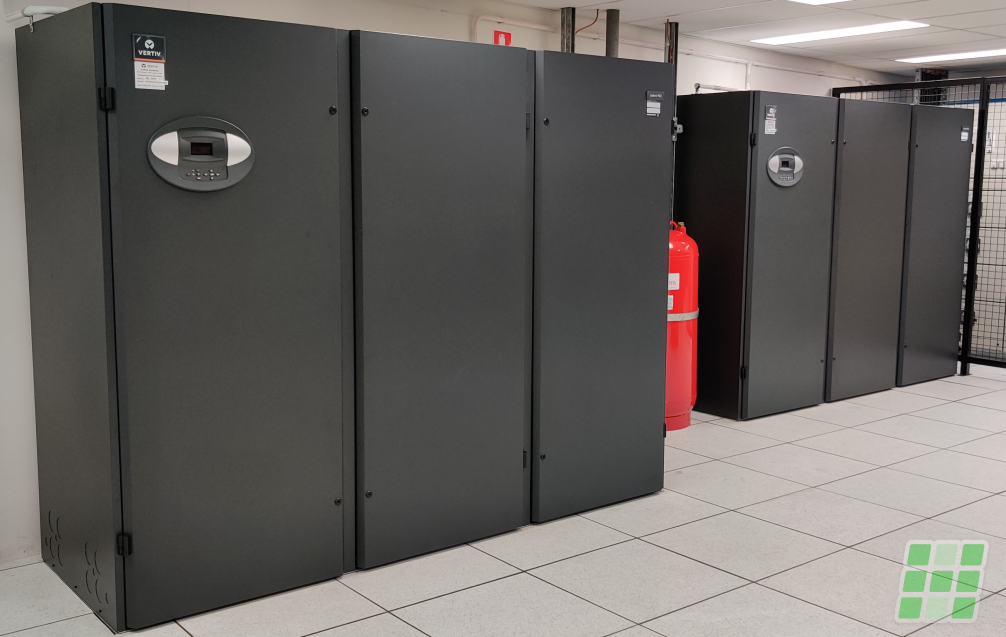 In 2020 Host Networks turned its focus to improvements for our AS4851 network. Bugs affecting our previous Juniper core routers were identified, and although we had mitigation techniques in place, the clear solution was to replace and upgrade our routers. In June of 2020, Host Networks purchased new Juniper routing hardware and supporting equipment to perform the upgrades. After several months of preparation and testing, our Brisbane routers were replaced in September 2020 and the results have been fantastic. We are very pleased with the stability and capabilities of our new routers, comprised of two redundant MX204 devices capable of 400Gbps each. Unfortunately, due to COVID-19 limitations, our Sydney router upgrade was delayed but as we write this article planning is underway and we anticipate that we will complete the Sydney router upgrade in February 2021.

Alongside the network improvements, Host Networks finished the installation of our new Notifier fire panel and all supporting peripherals, including recertification of our FM200 gas system and new fire suppression control panel.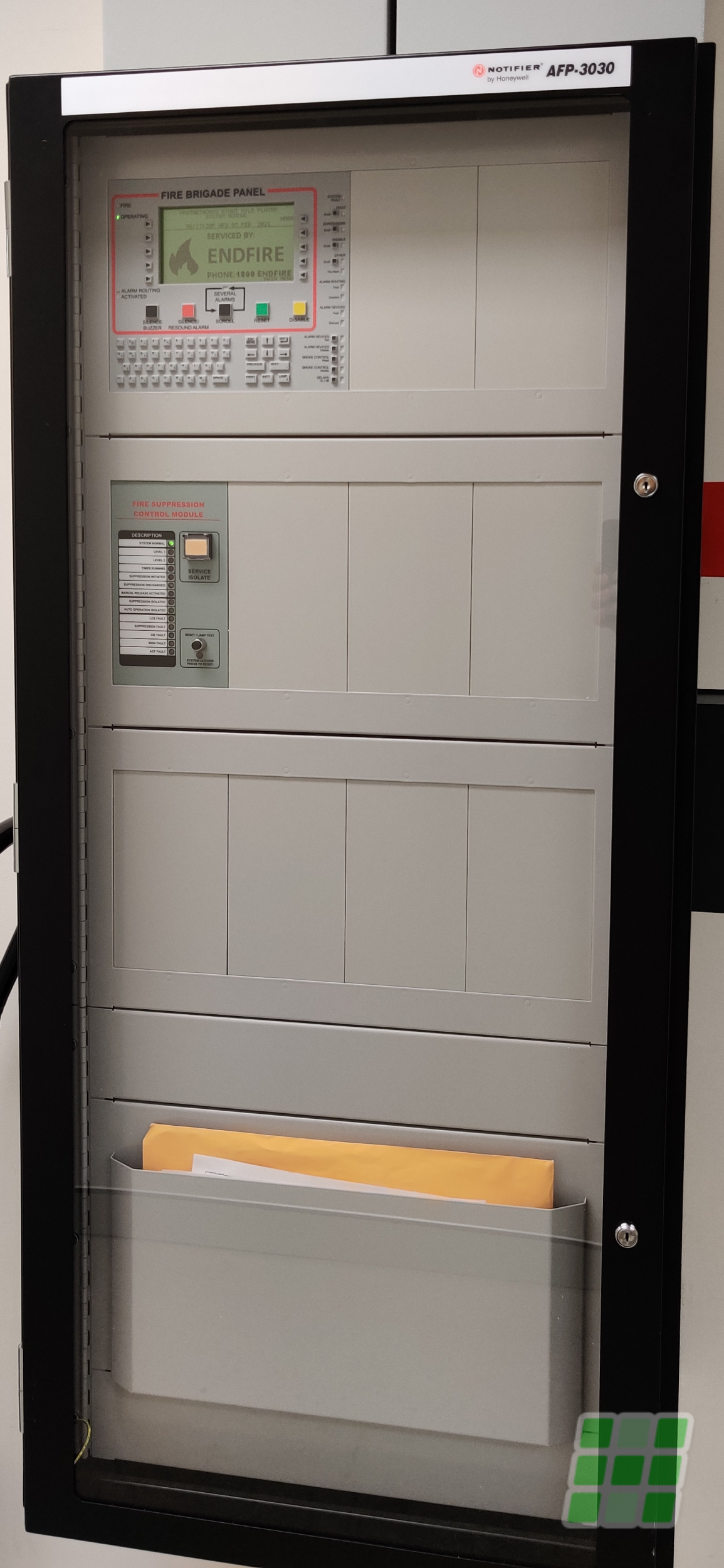 Moving forward we will be providing updates for our customers more frequently, sharing tech tips and new software we discover along the way.
---
Further Resources
Did you find this information useful? Discover much more from our FAQ.
Still in need of help? For speedy assistance our friendly staff are always ready to help via our helpdesk, on Twitter, through our website, or directly via email to support.